flybrokenstraw.com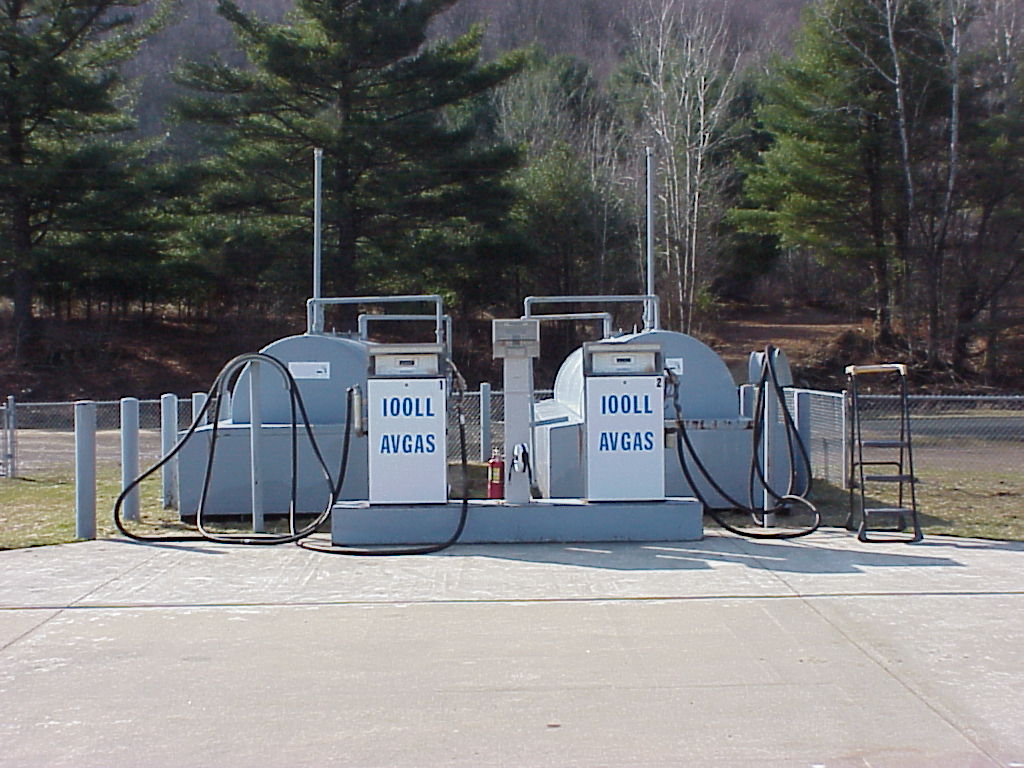 Offering 100LL avgas, with a 24 hour self serve pump which uses only Brokenstraw Airport Fuel Cards.

Fuel price effective November 13, 2017 is $4.90/gallon.

To request a Brokenstraw Airport Fuel Card, click here and print the form from the new window
or contact Bill Holder or Sue Wonderling at 814-563-3166 or 814-563-4949 or by email rwholder@flybrokenstraw.com - sue@flybrokenstraw.com
.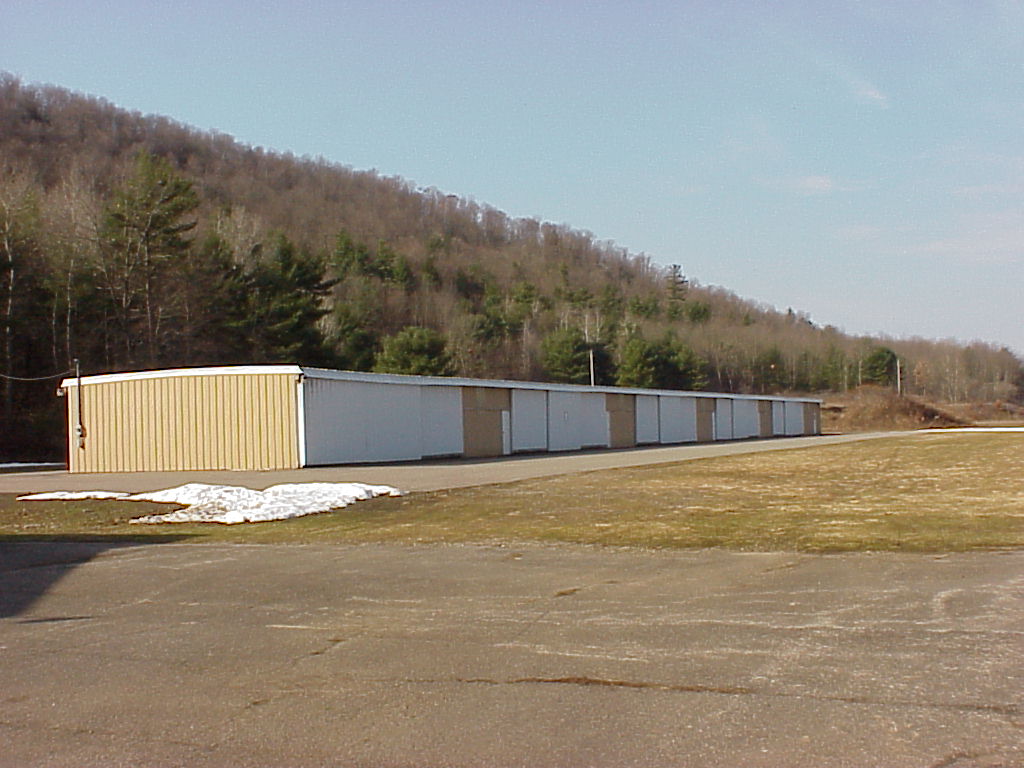 There is currently very limited hanger space available - please call!


Home